SMOOTH GUEST PARKING
WITH LICENSE PLATE RECOGNITION
Parking has never been so simple and smart thanks to the integration of AVUTEC and Mews. After adding a license plate to a booking in the Mews reservation system, the AVUTEC camera will read the characters and automatically open the gate for authorized vehicles. This way guests can enter the carpark before they have even checked in. The integration offers guests a high tech welcome and a smooth user experience during their entire stay.
The X-Series smart camera line
The X-Series is the AVUTEC product line of embedded AI camera systems. Camera systems, that incorporate the latest ANPR technology, both in hardware and software. The models of the X-Series can be mounted standalone or integrated in a terminal. They stand out in integration flexibility and accuracy levels. Their AI processing unit facilitates object detection and vehicle type distinction for more advanced and future proof access control solutions. To guarantee fast and cost-efficient service and maintenance all camera's are remotely accessible.
A decade of experience and a ton of user feedback has resulted in a camera line, that provides an all-in-one ANPR solution to fit each access control or hospitality project.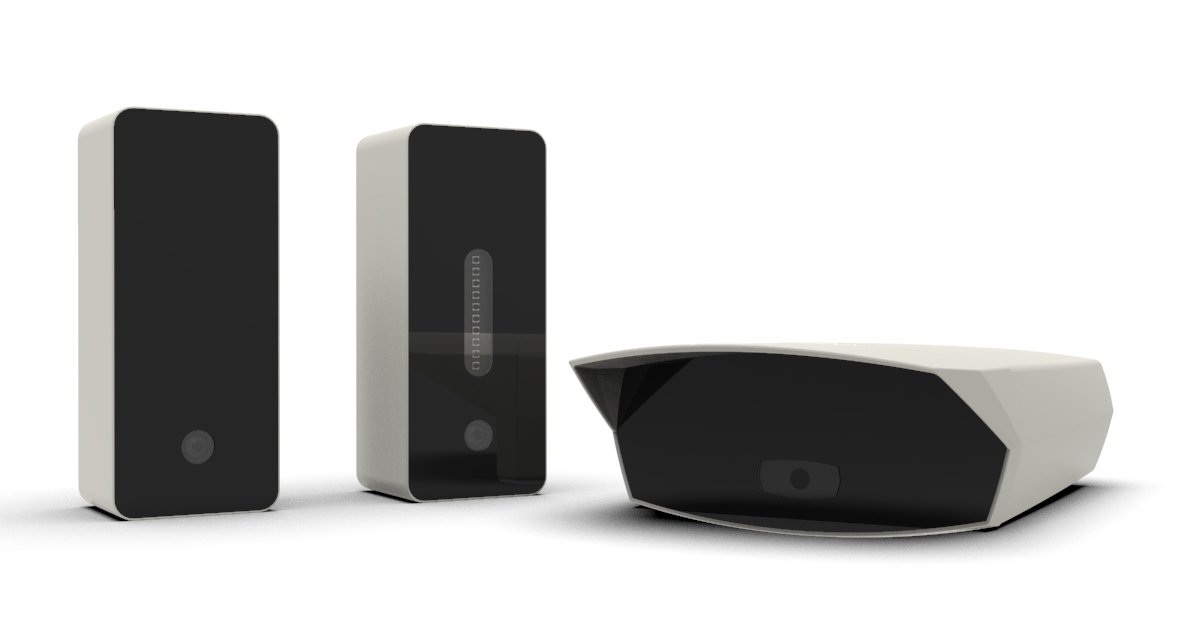 How AVUTEC works with Mews
The AVUTEC integration connects to the Mews Hospitality Cloud through an API. It's fully integrated, meaning the staff does not need to install or operate another system. All they need to do is add a license plate to the relevant booking within Mews Operations, and the parking facility will open automatically for the duration of the guest's stay.
A barrier or electrically operated gate
All camera model communicate directly with the Mews Operations reservation system. A barrier or electrically operated gate and a camera is all that is needed to implement parking based on license plate recognition.
Access control systems are widely used in the hospitality industry – all X-series models interface with any system via Wiegand, OSDP or IP connection.
Whether there is an access control system or just a reservation solution like Mews Operations, AVUTEC offers high tech convenience to guests of all hospitality entrepreneurs.
ABOUT AVUTEC
AVUTEC is a Dutch manufacturer of computer vision sensor systems. At AVUTEC, hardware specialists work side by side with software engineers to develop products and solutions of the highest quality. AVUTECs expertise and knowledge regarding ANPR and video analysis techniques result in innovative products, incorporating the latest technology in embedded video analysis.
Hospitality entrepeneurs
AVUTEC brings it's products through a network of internationally operating installers and integrators to end-users.
As a hospitality entrepeneur the fastest way to an installation is to contact our sales department.
Installers and integrators
At AVUTEC we are always happy to welcome new installers and integrators. We like to hear about your projects and explore the opportunities we can develop together.