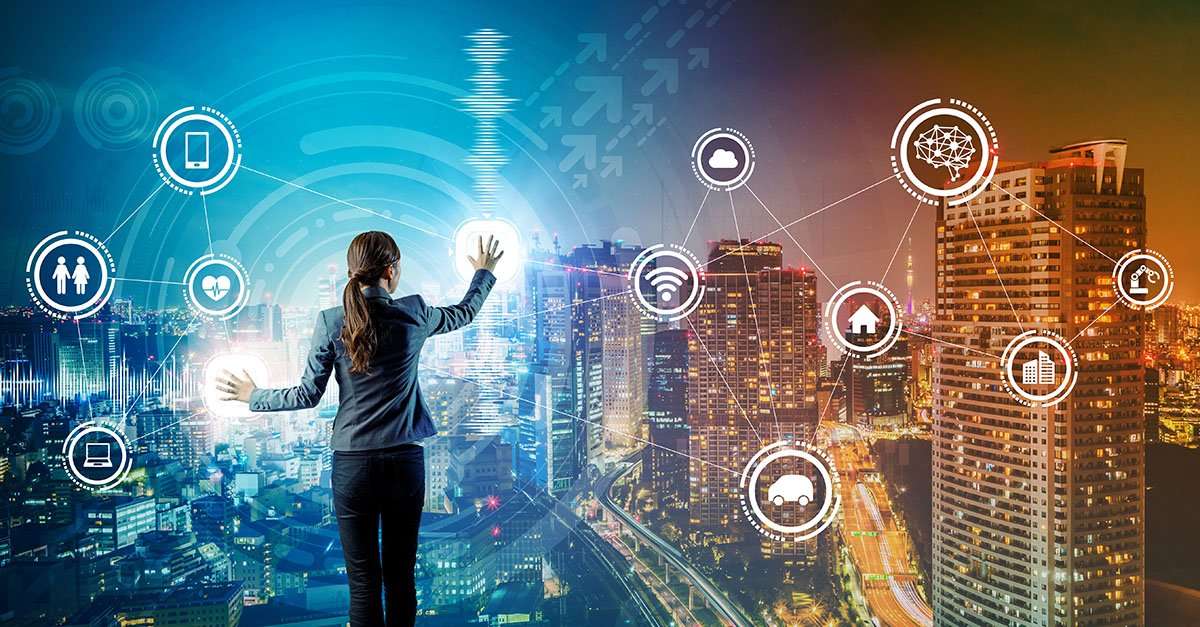 What sets AVUTEC's X-Series ANPR cameras apart?
AVUTEC's X-Series ANPR cameras are distinguished by their integration abilities. These cameras ensure spot-on accuracy in license plate recognition, and they effortlessly blend with the multitude of systems our partners work with, amplifying their applicability in different sectors.
What built-in integration options do AVUTEC cameras offer?
Our design philosophy emphasizes seamless integration. Every camera is equipped with a comprehensive set of built-in integration options. As a result, about 90% of integrations are achieved straight out of the box, with adjustments made through scripting. By offering steadfast support, guidance, and the option for bespoke integrations when necessary, we make certain that our partners can smoothly integrate our systems into their own setups.
Could you elaborate on the new feature, web-based integration?
Certainly. Web-based integration is a contemporary feature added to the X-Series, making all camera functionality available through a REST API for easy integration into web applications. This provides our partners with yet another avenue to seamlessly connect our system with theirs. This modern approach not only simplifies the integration process but also aligns with the evolving needs of today's technological landscape.
What if a specific integration isn't readily available?
As mentioned earlier, every ANPR camera system we provide comes with integration options that meet most project needs. Many setups can be done right away or with some scripting. But for unique cases, our team is ready to create custom solutions to make sure every requirement is addressed.
Why should integrators consider AVUTEC for their projects?
AVUTEC's commitment is to make the integration with its LPR cameras as straightforward as possible. With diverse integration methods, including the latest web-based option, and a supportive partnership approach, AVUTEC stands as a reliable choice for those looking for hassle-free and effective integration solutions.
How can partners get assistance with their integration needs?
Our team is always available to guide and assist our partners. Whether it's through consultation, support, or crafting custom solutions, we're here to ensure successful integrations for every project. You can reach us at [email protected] or +31(0)882444010